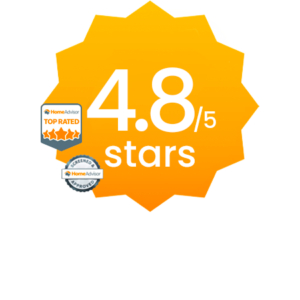 Start Your Pool Renovation
With No Money Down!
Wellsprings Blue Pool,now offers financing through our newest partner GreenSky. If you're ready to get started on your project but don't have all of the cash available we now have the perfect options to help you!

0%
For up to 3 years
Subject to credit approval. Fixed APR of 0.00% for 48 months. Actual payments based on usage. If full credit taken on approval date, payments for 6 month promo will be $27.78, followed by 42 monthly payments of $23.80 for each $1000 financed. If transaction is later, the 42 monthly payments could be as high as $33.33. *An Additional fee of 10%..
Apply Now

9
.99%
For up to 15 years
Subject to credit approval. Fixed APR of 9.99% for 180 months. Payment example: for $10,000 purchase on approval date, 180 payments of $107.39.*An Additional fee is added for financing of 10%.
Apply Now
Want to pre-qualify?
Leave us your contact information and a financing agent will get in-touch to pre-approve you before starting your project.