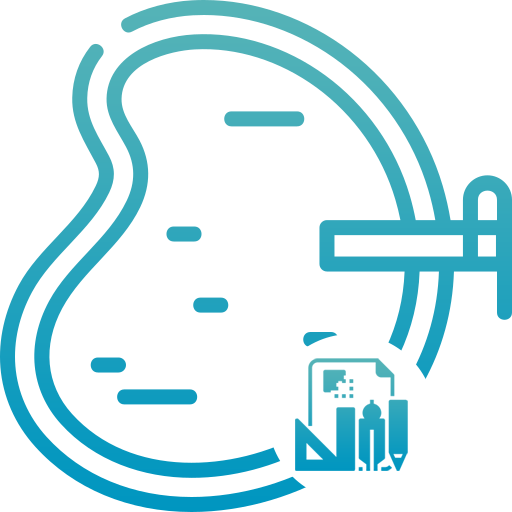 Pool Remodeling
Ready for a new look for your pool? We will sit with you and help you design a beautiful redesign for your pool, our professionals will take care of the job from start to finish!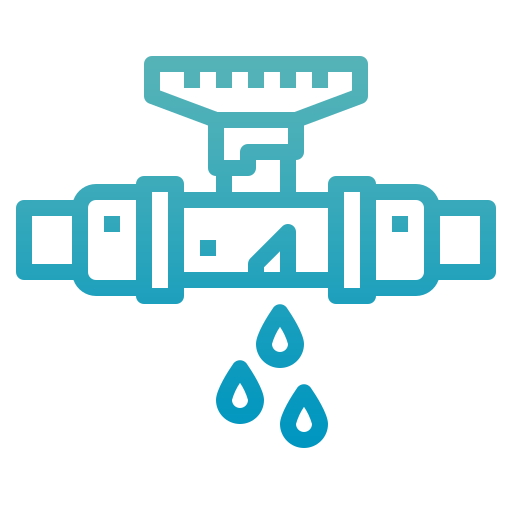 Pool leak Repair
Leaky Pool? Our team of professional technicians can locate and fix your leak. Many pool companies only look for one leak, we check the entire pool to make sure that we're not missing anything.
Pool Repair
Pumps, cracks, lights and anything else that your pool needs fixing, our team has seen just about anything and are qualified and trained for the biggest of jobs.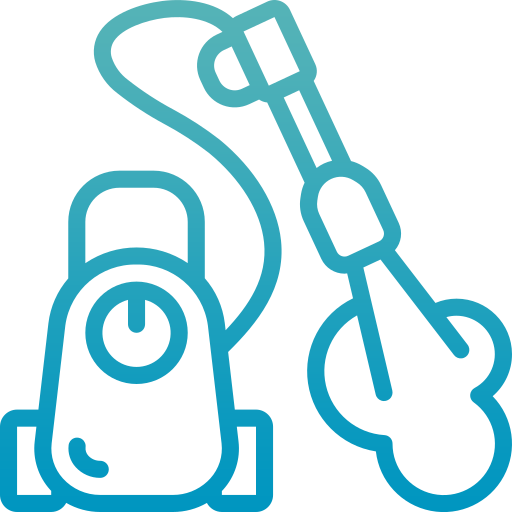 Pressure Cleaning
Let's get that driveway and pool deck clean! As summer rolls in it's time for BBQs and lots of parties. Make sure your home is looking as beautiful as it should. Call now and schedule.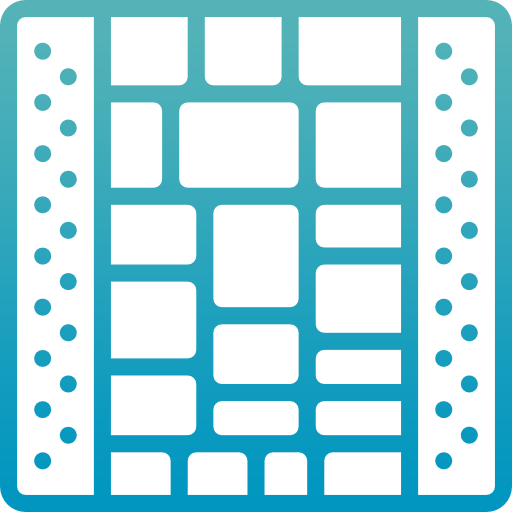 Pool Paving
If your pool deck is looking old and slippery, it's time to call in the pros. Beautiful outdoor paving gives you safety and creates an incredible ambiance for that summer BBQ.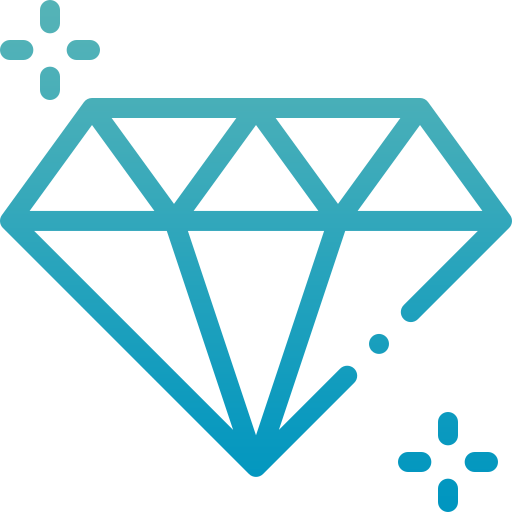 Pool Resurfacing
Diamond Brite is the standard pool surfacing option. Every ten years or so it's a good idea to have your pool resurfaced. We offer unlimited colors and we'll work to make your pool safe once again.
Waterline Tile
Pools aren't made to just be functional. Your waterline tile adds to the elegance of your pool. With time the chlorine in the water can cause the tiles to crack and fall off. Let's bring back the elegance!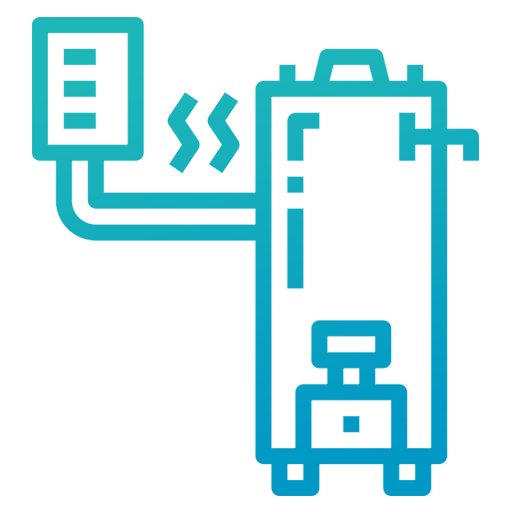 Water Heater
We offer Eleltric water heaters (Both Resale and installation), Call today and don't suffer with cold water.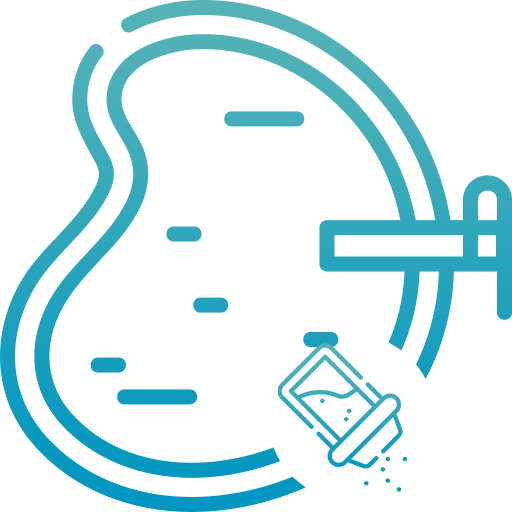 SaltWater System
Chlorine can be hard on the skin and hair. Some people even have an allergy to it. With a SaltWater system, your pool will produce less harmful chlorine and give you a more beach-like experience.
LED Lighting
LED Lighting can add that little bit of spice your pool needs. Change colors, have it dance to the music, and so much more. With LED lights time around the pool become a little more interesting.
Pool Acid Wash
Over time the pool floor can become dirty and through poor maintenance, stains can appear. An Acid Wash is the best way to get rid of these stains on the bottom of your pool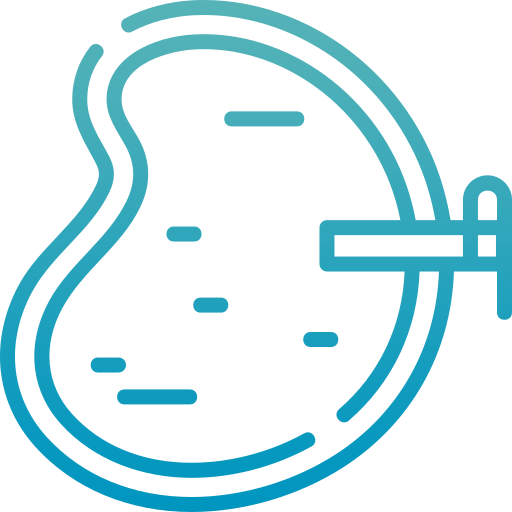 Pool Coping
There are many options for changing your pool coping. We'll work with you to create the perfect pool coping design, to have your pool be the perfect pool for you. Call now and schedule an appointment.